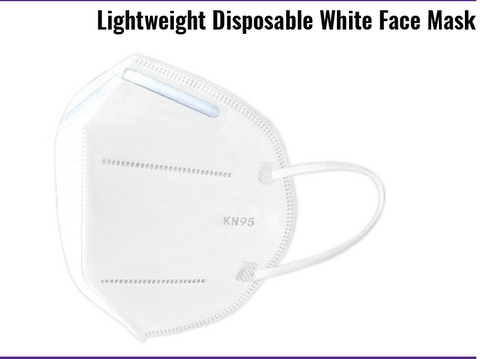 Global Glove, Lightweight Disposable White Face Mask, KN95 10/Bag (#13417)
Product Description:
Lightweight, disposable KN95 face mask is made from three layers of polypropylene material and one layer of filtration material. It features an adjustable nose bridge for a custom fit. It provides protection from airborne irritants and prevents contamination in general purpose environments.
CPP #13417
No Product Manual Available
Product Item Number:
#
Product Manufacturer:
Global Glove
Free Shipping on most orders over $200, discount applied automatically at checkout. *Some products not eligible.
---
We Also Recommend
---